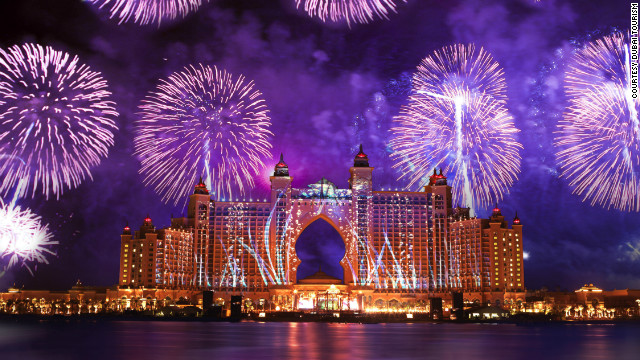 Tue 1 January
Happy New Year – Welcome 2013
Happy new year everyone , and welcome 2013.
Wish to you all happiness and wellness , and to start and welcome this year with enthusiastic.
We feel a completely new hope for 2013 , fireworks play every where in the world welcoming the new year and wishing happiness and passion.
Zaytoday.com the biggest historical events and articles  portal in the Arab world , list the most and the biggest events on the passed year 2012 and we would like to share it with you all .